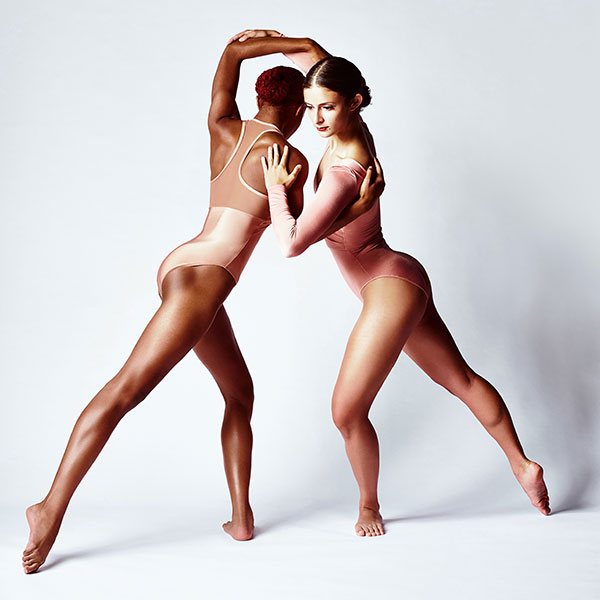 Mason School of Dance
2022 Gala Concert
Friday, Mar 25, 2022 8:00pm
Saturday, Mar 26, 2022 8:00pm

The highlight of the Mason Dance Company season, this eagerly anticipated program returns as a live, in-person performance this year, showcasing George Mason University School of Dance students in four thrilling and technically demanding works choreographed by some of the biggest names in dance.
The 2022 Gala Concert features City of Rain, by Camille A. Brown; Silent Ghost (excerpt), by Alejandro Cerrudo; a premiere by Larry Keigwin; and a premiere by Christopher d'Amboise, performed by talented dancers at the start of their professional careers.
For more details on this event, please visit the School of Dance website.
Tickets:
$28 General Public; $15 students, faculty/staff, and seniors