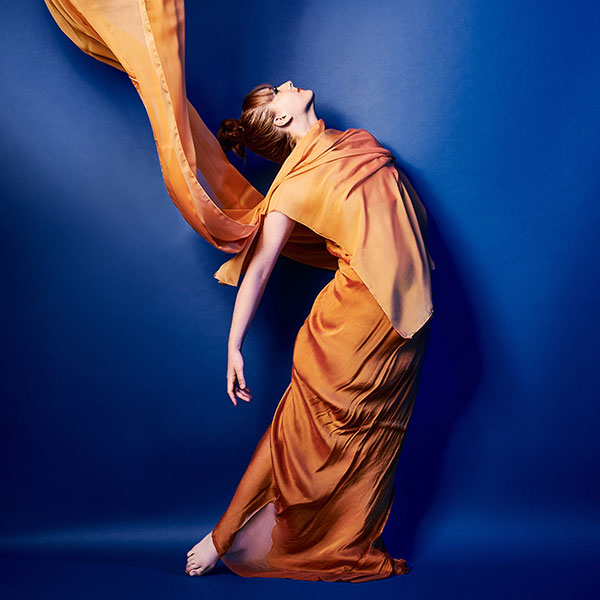 Sponsor Event or Purchase Tickets
Join us for an evening of celebration at the Mason Dance Fête. Each year this annual event funds critically needed scholarships. Sponsorships and other donations invest in the next generation of professional dancers, choreographers, arts administrators, and dance educators. 
The evening will feature discussions and demonstrations, food, and beverages culminating in attendance at the 2022 Dance Gala Concert performance at 8 p.m.