Mason School of Dance
2023 Mason Dance Company Gala Concert
Friday
,
Mar.
24
at
8 p.m.
Saturday
,
Mar.
25
at
8 p.m.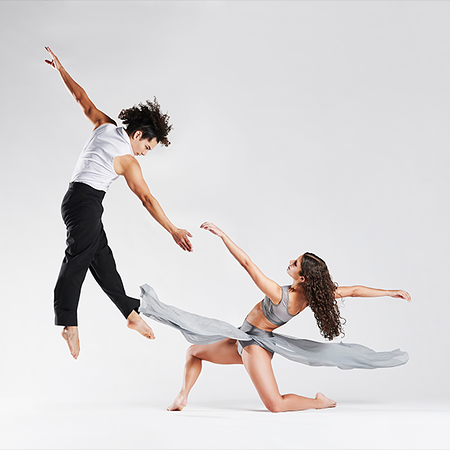 The highlight of the Mason Dance Company. This concert features works by important artists of our time, performed by talented dancers at the start of their professional careers.
Tickets: $28 General Public; $15 students, faculty/staff, and seniors
Student Tickets
A limited quantity of free student tickets will be available two Tuesdays prior to the event. 
Learn more
.