Mason School of Dance
2023 Mason Dance Company Gala Concert
Friday
,
Mar.
24
at
8 p.m.
Saturday
,
Mar.
25
at
8 p.m.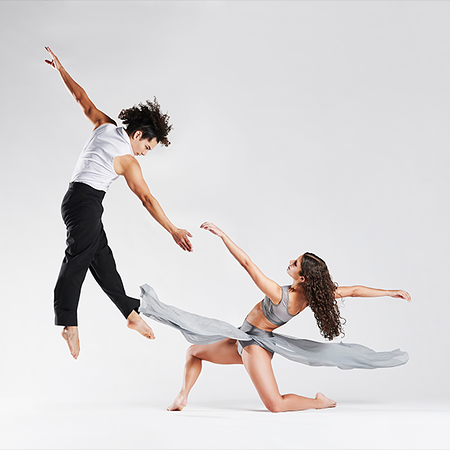 The highlight of the Mason Dance Company. This concert features works by important artists of our time, performed by talented dancers at the start of their professional careers. The 2023 program will feature Awakening by Robert Battle, Variation 10 by Rafael Bonachela, Double Octet by Doug Varone, Black & White by Manuel Vignoulle.
Prior to the Dance Gala Concert, the Mason Dance Fête will feature an exclusive event for sponsors and donors. Proceeds from the event support School of Dance student scholarships.
Tickets: $28 General Public; $15 students, faculty/staff, and seniors
Student Tickets
A limited quantity of free student tickets will be available two Tuesdays prior to the event. 
Learn more
.