Subscribe & Save
Great Performances at Mason
Immerse yourself in a season full of inspiring performances by some of the worlds finest artists as the Center for the Arts brings the best artists from around the country and the world to Northern Virginia. Don't miss a second of this thrilling season of Great Performances at Mason.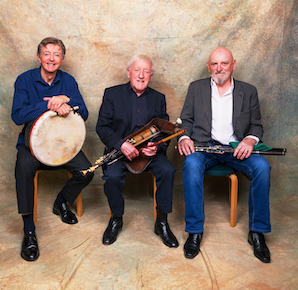 Monday, Mar 08, 2021 8:00pm

This performance will be rescheduled to Spring 2022.
Ticket holders for The Chieftains will be contacted by the Ticket Office via email. Options for ticket holders include transferring the value of remaining ticket(s) into account credit; donating the value of the ticket(s) as an in-kind contributio...Read More
---
Past Events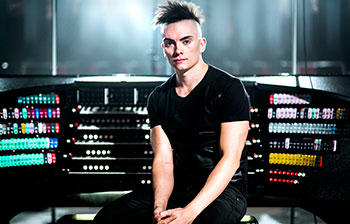 Saturday, Oct 24, 2020 5:00pm

This performance by Cameron Carpenter, scheduled for October 24, has been cancelled. This performance will not be rescheduled or replaced. Ticket holders will be contacted regarding options for their tickets.
Cameron Carpenter is a game changer in classical music, and during these unprecedented time...Read More
---