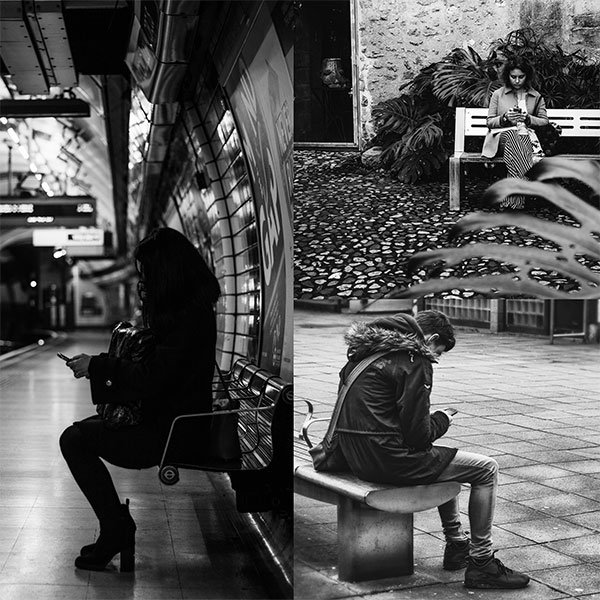 Mason School of Theater
Are You There?
Friday, Apr 09, 2021 8:00pm

Virtual Event
Written by Vivian Barnes, Jonathan Norton, and Gab Reisman 
Directed by Mimsi Janis
What does it mean to be connected? How has technology, from the telephone to social media, changed our relationships? The high-tech revolution changed our lives for the better, right? New pathways, or new interruptions? Are You There? is a series of short plays presented by Mason's School of Theater exploring connection, intimacy, and what it means to be with people.
Are You There? is produced by special arrangement with Bret Adams, Ltd., 448 West 44th Street, New York, NY 10036.
FREE
How to Watch
Registration is required. Registered patrons will receive emailed instructions on how to watch the password-protected digital performance on Vimeo. The performance is strictly available to watch until Sunday, April 11 at 11:59 p.m. ET
Register now.
GIVE
Spring 2021 School of Theater performances as part of Mason Arts at Home are free. You can give back to these students by supporting their education. A gift of any size in support of scholarships is deeply appreciated. Make a gift.