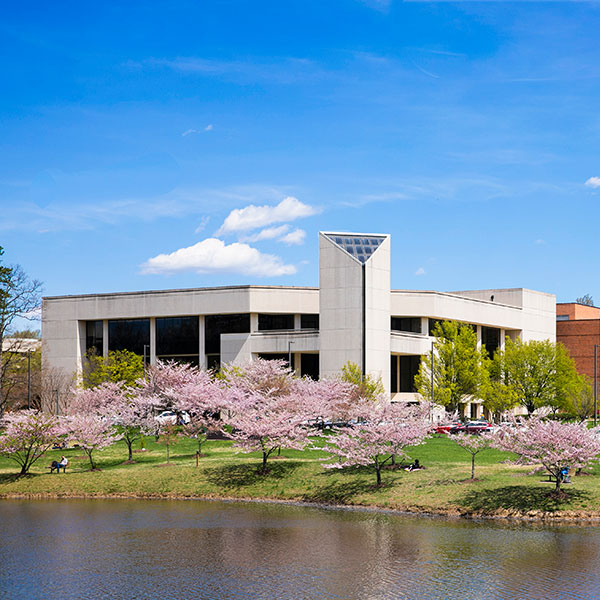 Dewberry School of Music
Chorale Broadway Showcase 2021 - When You Believe*
Sunday, Apr 11, 2021 4:00pm

A. Linwood Holton Jr. Plaza, Fairfax Campus, Mason Pond, Area, Fairfax Campus, Center for the Arts, Concert Hall, Fairfax Campus
This performance was originally scheduled to take place outdoors on Mason Pond Lawn. Due to inclement weather, it has been moved indoors to the Center for the Arts Concert Hall.
All original tickets are still valid. Please contact the Ticket Office if you do not wish to attend an indoor event.
The University Chorale presents a series of Broadway classics for their 2021 outdoor showcase on Mason Pond Lawn. These favorites include "Seize the Day" from Newsies, "Circle of Life" from Lion King, "When you Believe" from The Prince of Egypt and more. 
FREE. Reservations are required.  
How to Watch
Enjoy this performance in your own seating area, physically distanced from other audience members.
Free Tickets for Mason Students
A limited quantity of free student tickets will be available for each event. Eligible Mason students should log onto Mason360 to claim their tickets beginning two Tuesdays prior to the event.
All performances including the program, artists and dates are subject to change.