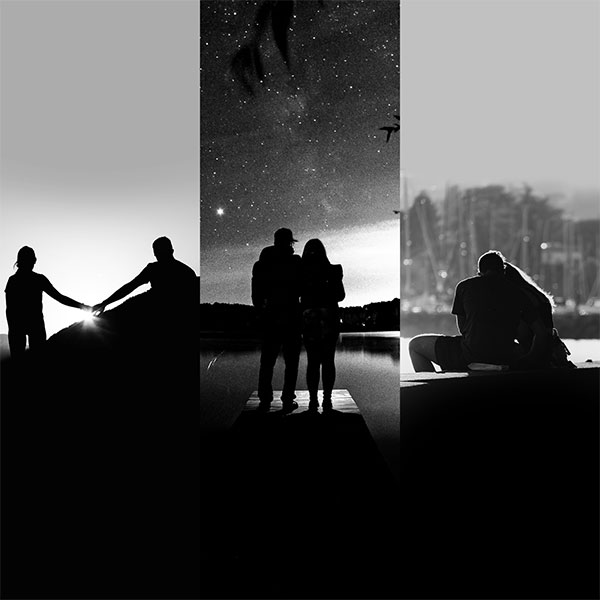 Mason School of Theater
Come My Beloved
Friday, Mar 12, 2021 8:00pm

Virtual Event
Written by Em Weinstein
Directed by Jacob Horowitz 
Mason School of Theater presents Come My Beloved, a play about race, intimacy, and Detroit. The play chronicles a Friday night in the lives of three Black and Jewish couples at different points in time – the 1930's, the 1970's, and today. 
FREE
Come my Beloved program (PDF)
How to Watch
This pre-recorded performance will require a password. Additional details, including how to access the performance, will be updated on this webpage closer to the performance date.
Registration is required. Registered patrons will receive emailed instructions on how to watch the password-protected digital performance on Vimeo. The performance is strictly available to watch until Saturday, March 13 at 8 p.m. Eastern Standard Time.

Register now

.
Give

Spring 2021 School of Theater performances as part of Mason Arts at Home are free. You can give back to these students by supporting their education. A gift of any size in support of scholarships is deeply appreciated. Make a gift.