Need help? For assistance accessing digital events at performance time, email stages@gmu.edu.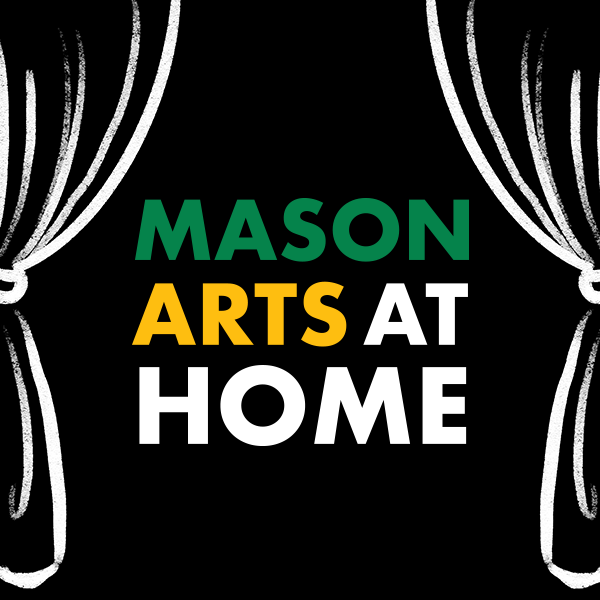 Dewberry School of Music
Dewberry Artist Series: Percussion, Saxophone, and Steel Pan!
Tuesday, Mar 16, 2021 7:00pm

Virtual Event
The Reva and Sid Dewberry Family School of Music faculty resume their free recital series with digital pre-recorded performances as part of Mason Arts at Home. Recorded from the Center for the Arts Concert Hall, this concert will feature Mason faculty John Kilkenny and Jonathan Bisesi on percussion; Victor Provost on steel pan; and John Kocur on saxophone. Mason alumnus Cristian Perez will accompany Kocur on guitar.
The program will feature composers including Alex Brown, Stanley Cowell, Carlos Aguirre, Chick Correa, Irving Berlin, Astor Piazzolla, Carlos Gardel, Kenny Garret, Sean Tilburg, and Peter Klatzow, as well as faculty compositions from John Kocur and Victor Provost.
FREE 
Give
Spring 2021 Dewberry School of Music performances as part of Mason Arts at Home are free. You can give back to our talented young musicians by supporting their educations. A gift of any size in support of scholarships is deeply appreciated. Make a gift.