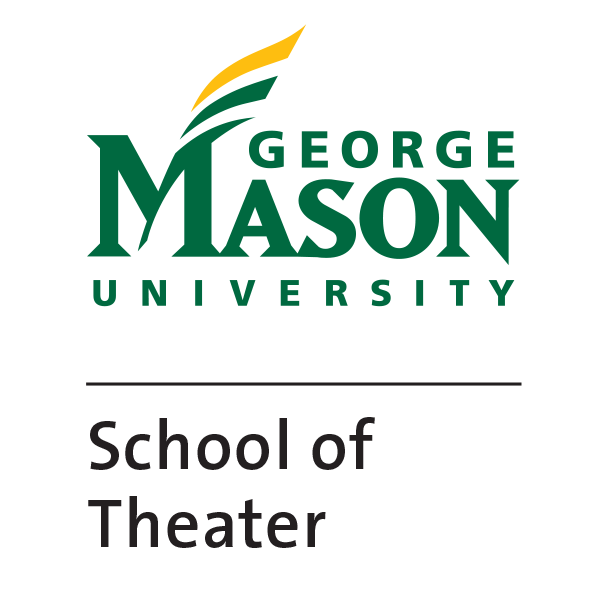 Mason School of Theater
Everybody
Thursday, Mar 31, 2022 8:00pm
Friday, Apr 01, 2022 8:00pm
Saturday, Apr 02, 2022 2:00pm
Saturday, Apr 02, 2022 8:00pm
Thursday, Apr 07, 2022 8:00pm
Friday, Apr 08, 2022 8:00pm
Saturday, Apr 09, 2022 2:00pm
Saturday, Apr 09, 2022 8:00pm
Sunday, Apr 10, 2022 2:00pm

Harris Theatre, Fairfax Campus, Harris Theatre, Lobby, Fairfax Campus
By Brandon Jacobs Jenkins
Directed by Kristin Neshati-Johnsen
This modern riff on the 15th-century morality play Everyman follows Everybody (chosen from among the cast by lottery at each performance) as they journey through life's greatest mystery—the meaning of living!
ASL Interpreted Performance - Friday, April 1 at 8 p.m.

Tickets: $30 General Public; $15 students, faculty/staff, and seniors 
Free Tickets for Mason Students
A limited quantity of free student tickets will be available two Tuesdays prior to the event.
Learn More
.