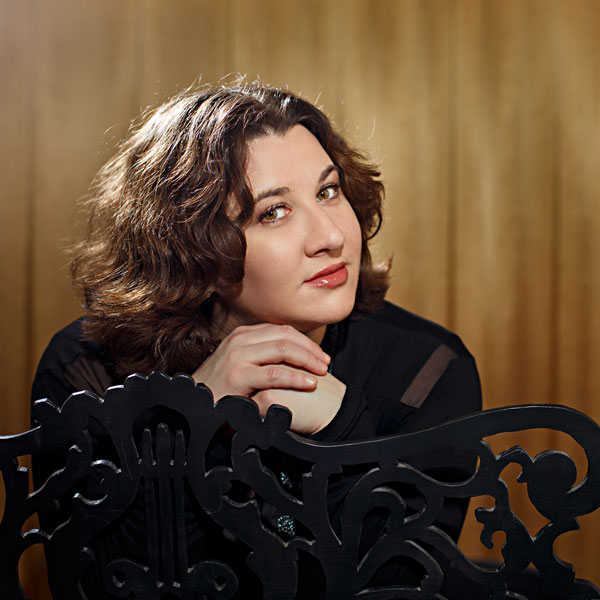 Fairfax Symphony Orchestra: An evening of Brahms & Tchaikovsky
Saturday, Mar 12, 2022 8:00pm

Sofya Gulyak, piano
Brahms: Symphony No. 3
Tchaikovsky: Piano Concerto No. 1
Russian classical pianist, Sofya Gulyak has been praised for her "tremendous precision and colouration ... exquisite soft playing ... with delicacy." Performing around the globe to great acclaim, she joins the FSO to perform Tchaikovksy's Piano Concerto No. 1.
Tchaikovsky's concerto is the epitome of the "romantic" era; it is deeply expressive and soulful, yet thunderously triumphant, with thrilling, "edge-of-your-seat" drama in the final pages.
In 1958, pianist Van Cliburn recorded an impassioned performance of Tchaikovsky's Piano Concerto No. 1. This recording became the first piece of classical music to sell a million records.
Student Tickets: $15
For information about the Fairfax Symphony Orchestra, please visit www.FairfaxSymphony.org
Before the Performance
A pre-performance discussion will take place in the Concert Hall one hour prior to the performance with Maestro Christopher Zimmerman and special guests.