Mason School of Art and Mason Exhibitions
Fall 2022 Visual Voices Lecture with Bahia Shehab
Thursday
,
Sep.
15
at
7:30 p.m.
Virtual Event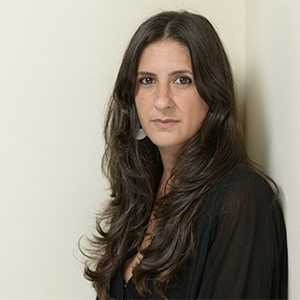 Visual Voices Colloquium is the Professional Lecture Series of the School of Art and Design and represents a window into the professional world of art and design. Speakers are chosen with faculty guidance to represent leading and emerging talented practitioners, as well as artists whose work lies beyond the subject areas of the program offerings. 
The purpose of the course and the program is to broaden students' exposure and vocabulary to professional work being created today. It also provides an opportunity for Art and Design students and members of the public to interact with speakers via a virtual Q&A following their lecture, giving them the chance to exchange ideas and pose questions to the guest speakers.
About the Artist: Bahia Shehab is a multidisciplinary artist, designer, political activist, and historian whose work focuses on the interaction and intersection of modern identity and ancient cultural heritage. Her imaginative combination of calligraphy and Islamic art history produced cutting-edge, beautiful, impactful street art during the Arab Spring and continues to inform her work as an educator and designer.
Free and open to the public.