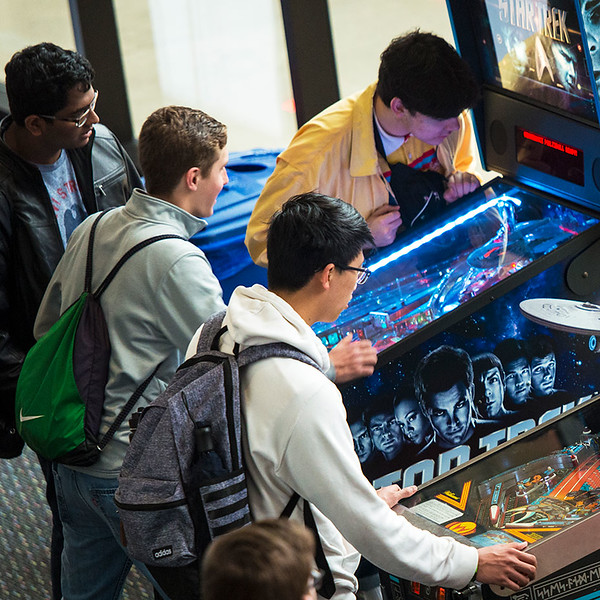 GAMEmason
Friday, Mar 04, 2022 4:00pm
Saturday, Mar 05, 2022 10:00am

FREE for Mason students!
George Mason University's Student Involvement and the Center for the Arts, in collaboration with Mason's Computer Game Design Program, and Mason  Esports, team up once again for GAMEmason, an engaging, Mason exclusive convention featuring guest speakers from the industry, artist alley, vendors, educational sessions, free arcade play, video game tournaments, and more!
Special Guest Appearances:

Tara Strong, known for her voice work in animation and video games, and
Bit Brigade, who perform rock covers of full NES game soundtracks as their gamer speedruns the game live on stage.