Need help? For assistance accessing digital events at performance time, email stages@gmu.edu.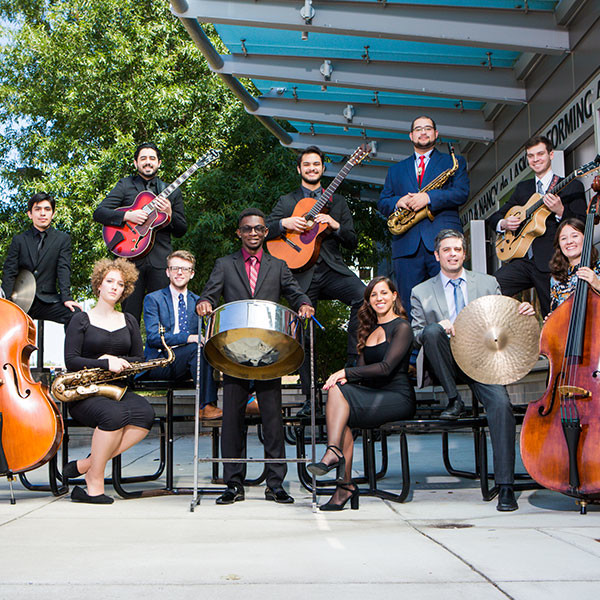 Dewberry School of Music
International Jazz Day
Friday, Apr 30, 2021 8:00pm

Virtual Event
Share the vibrancy and vitality of jazz music with Mason Jazz students and faculty on April 30 in a new digital performance! International Jazz Day brings together communities, schools, artists, historians, academics, and jazz enthusiasts on all continents to celebrate and learn about jazz and its roots, future, and impact. 
FREE
Give
Spring 2021 Dewberry School of Music performances as part of Mason Arts at Home are free. You can give back to these talented young musicians by supporting their educations. A gift of any size in support of scholarships is deeply appreciated. Make a gift.