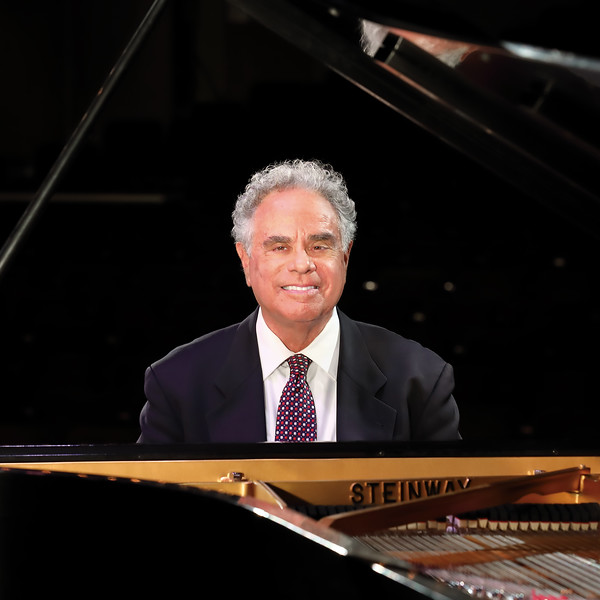 Great Performances at Mason
Keyboard Conversations® with Jeffrey Siegel: American Pianistic Treasures
Sunday, Sep 18, 2022 7:00pm

Welcome back Jeffrey Siegel, a masterful "pianist who literally overflows with music" (Berlin Die Welt) to our stage for his popular series that tells the stories behind the music. In this "concert with commentary," Siegel introduces the signature sounds of American piano music with beloved works by 20th-century composers Gershwin, Copland, and Bernstein, as well as memorable compositions of popular 19th-century composers Gottschalk and MacDowell. An interactive question and answer session will conclude this program.
This performance is appropriate for all ages.  
Prices: $50, $43, $29, half-price for youth through Grade 12
Free Tickets for Mason Students
A limited quantity of free student tickets will be available for each event.
Learn more
.