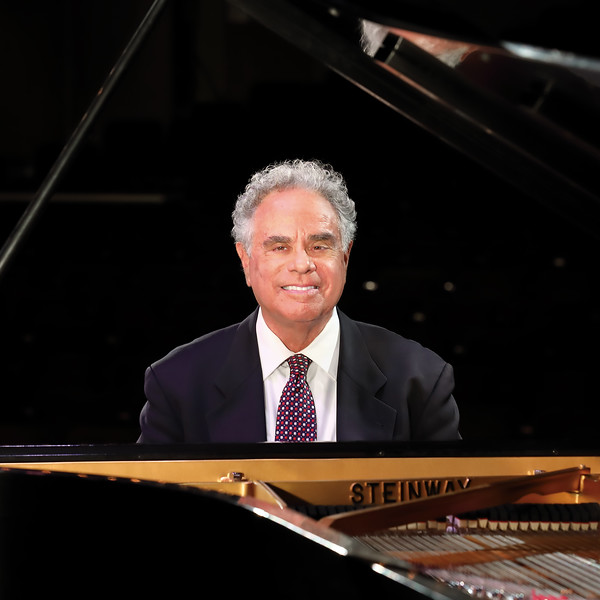 Great Performances at Mason
Keyboard Conversations® with Jeffrey Siegel: Immortal Impromptus
Sunday, Nov 20, 2022 7:00pm

Keyboard Conversations® with Jeffrey Siegel is for both music aficionados and those that aspire to be so. He will draw you into the composers' lives by sharing fascinating details about their creative processes. As a result, you will leave the concert with a deeper appreciation of the music and the artist. In Immortal Impromptus, Jeffrey explores what is at the heart of Romanticism with passion-filled, freestyling impromptus by Chopin, Schubert, and Fauré. Learn more about the artists, their time in history, and how they expressed the ideals of an era through their musical compositions. An interactive question and answer session will conclude this program.
This performance is appropriate for all ages.
Prices: $50, $43, $29, half-price for youth through Grade 12
Free Tickets for Mason Students
A limited quantity of free student tickets will be available for each event.
Learn more
.