Great Performances at Mason
Keyboard Conversations® with Jeffrey Siegel: Mozart and Friends
Sunday
,
Apr.
16
at
7 p.m.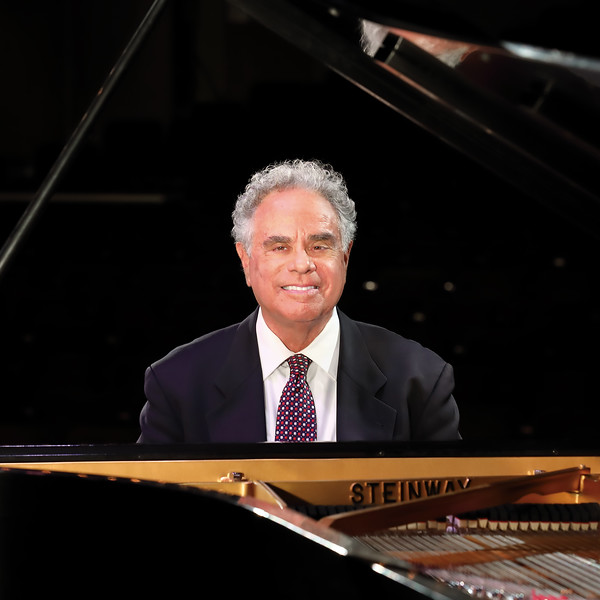 Jeffrey Siegel closes out the Keyboard Conversations® season with a program that celebrates the power and inspiration of friendship. Join him for Mozart and Friends, and hear masterpieces of Mozart, magnificent music by composers who influenced him such as Joseph Haydn, and by those he influenced including Beethoven. Keyboard Conversations® with Jeffrey Siegel combines the virtuosity of a world-class pianist with engaging commentary to create a lively concert experience like no other. An interactive question-and-answer session will conclude this program.  
This performance is appropriate for all ages.
Prices: $50, $43, $29, half-price for youth through Grade 12
BEFORE THE PERFORMANCE
A pre-performance "Young Artists Musicale," featuring piano students of Northern Virginia Music Teachers Association members, will take place from 6 p.m.-6:30 p.m. in the main lobby of the Center for the Arts at George Mason University.
FREE TICKETS FOR MASON STUDENTS
A limited quantity of free student tickets will be available for each event.
Learn more.