Great Performances at Mason
Keyboard Conversations® with Jeffrey Siegel: Musical Valentines
Sunday
,
Feb.
26
at
7 p.m.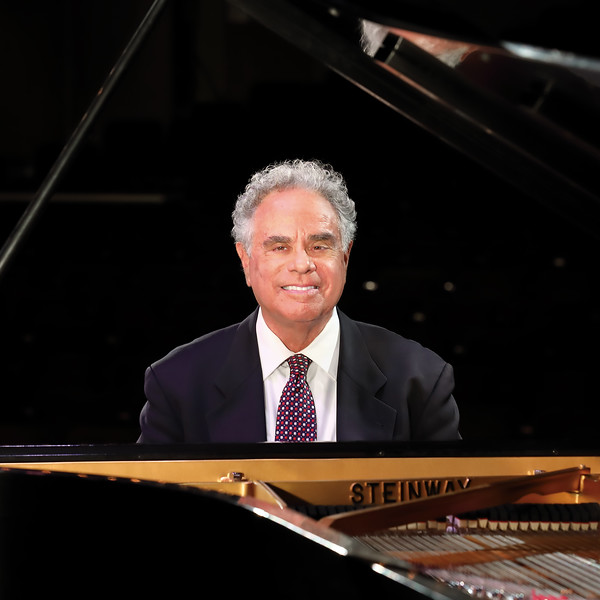 Go beyond chocolates and flowers when you take your sweetheart to experience an evening of Musical Valentines. In this stirring Keyboard Conversations® with Jeffrey Siegel, be swept away with music of infinite passion, poetry, and longing by Schumann, Grieg, and Chopin, and learn how the composers were inspired by the loves in their own lives. Jeffrey Siegel has been acclaimed for decades for his "massive technique, musical sensitivity and character, wide tonal resources, immense reserves of power, and the ability to communicate" (Los Angeles Times). A delight for experienced and novice classical music appreciators alike, Jeffrey Siegel's Keyboard Conversations® are a unique concert going experience. An interactive question and answer session will conclude this program.
This performance is appropriate for all ages. 
Prices: $50, $43, $29, half-price for youth through Grade 12
BEFORE THE PERFORMANCE
A pre-performance "Young Artist Musicale," featuring piano students of Northern Virginia Music Teachers Association members, will take place from 6-6:30 p.m. in the main lobby of the Center for the Arts at George Mason University.
FREE TICKETS FOR MASON STUDENTS
A limited quantity of free student tickets will be available for each event.
Learn more.
This program is sponsored by The Mather.