Great Performances at Mason
Keyboard Conversations® with Jeffrey Siegel: Three Great Romantics
Sunday
,
Apr.
07
at
7 p.m.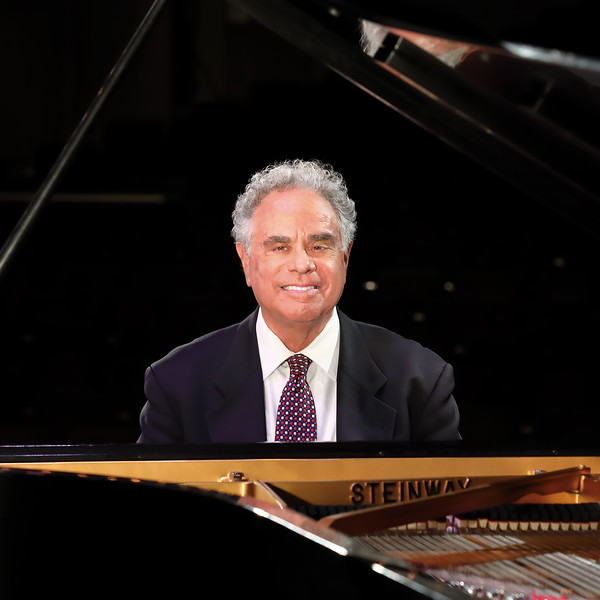 Experience heartwarmingly gorgeous and colorful musical gems from three popular Romantic-era composers—Grieg, Tchaikovsky, and Brahms—with the masterful storyteller and pianist Jeffrey Siegel. Three Great Romantics delights the ears, as Siegel plays short characteristic pieces from each composer, and reveals captivating anecdotes through his unique "concerts with commentary" format. During this concert, Siegel reveals details of a fateful evening when the three musicians came together for the first and only time in 1888 at a New Year's Day dinner party hosted by Adolph Brodsky, concertmaster of the Leipzig orchestra. "Jeffrey Siegel has everything: massive technique, musical sensitivity and character, wide tonal resources, immense reserves of power, and the ability to communicate" (Los Angeles Times). An interactive question-and-answer session will conclude the program.

This performance is appropriate for all ages.
Tickets: $50, $43, $29; half-price for youth through Grade 12
Run Time: approximately two hours, plus intermission
PERFORMANCE PROGRAM
The program for this performance will be available the week of the event.
View digital program.
BEFORE THE PERFORMANCE
A pre-performance "Young Artists Musicale," featuring piano students of Northern Virginia Music Teachers Association members, will take place from 6 to 6:30 p.m. in the main lobby of the Center for the Arts at George Mason University.
FREE TICKETS FOR MASON STUDENTS
A limited quantity of free student tickets will be available for each event.
Learn more.