Great Performances at Mason
Malpaso Dance Company
Friday
,
Oct.
20
at
8 p.m.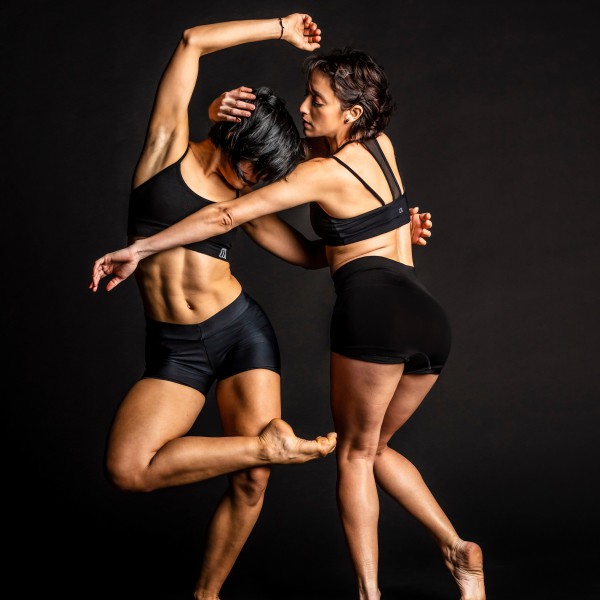 With a dazzling combination of the head and the heart, Malpaso Dance Company is "sparklingly present… and remarkably strong" (The New York Times). Since forming in 2012, this classically trained Cuban dance troupe has ascended to the top of contemporary dance with performances that are as technically brilliant as they are passionately expressive. As an Associate Company of New York City's Joyce Theater, Malpaso and the Joyce have worked collaboratively to commission original works from several prominent international choreographers, including Ronald K. Brown, Trey McIntyre, Aszure Barton, Sonya Tayeh, and Robyn Mineko Williams. This program features the following repertoire: Indomitable Waltz by Aszure Barton, Why You Follow by Ronald K. Brown, and A Dancing Island by Osnel Delgado. Join Malpaso as they work to uplift and represent Cuban dance with "a blend of unfussy ballet technique and lushly earthy modern dance, spiked with now-soft, now-explosive capoeira" (The Boston Globe).
Run time: Approximately 90 minutes, plus intermission
Tickets: $48, $41, $29; half-price for youth through Grade 12
PERFORMANCE PROGRAM
The program for this performance will be available the week of the event.
View digital program.
BEFORE THE PERFORMANCE
A pre-performance discussion will take place in Monson Grand Tier, which is located on the third level of the Center for the Arts Lobby, 45 minutes prior to curtain.
FREE TICKETS FOR MASON STUDENTS
A limited quantity of free student tickets will be available for each event.
Learn more.