Need help? For assistance accessing digital events at performance time, email stages@gmu.edu.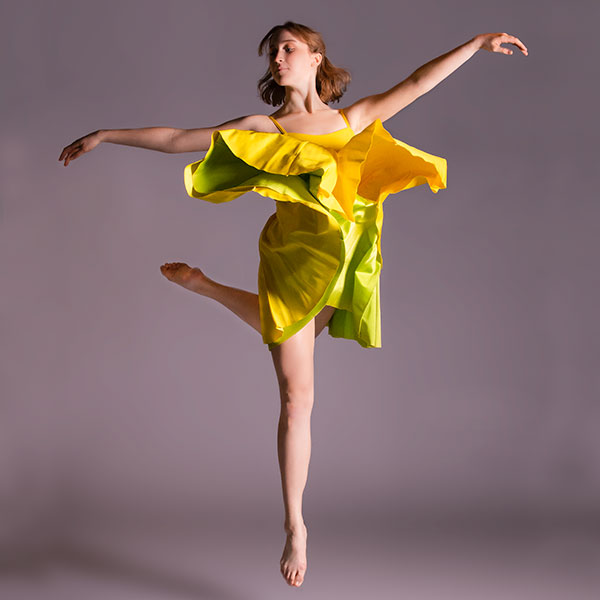 Mason School of Dance
Mason Dance Company: Spring New Dances
Friday, Apr 09, 2021 8:00pm
Saturday, Apr 10, 2021 2:00pm
Saturday, Apr 10, 2021 8:00pm

Virtual Event
Witness original choreography created and performed by Mason School of Dance students at the Center for the Arts.
How to Watch
The Friday and Saturday performances will each feature unique programming by the student choreographers.
If health conditions allow, tickets will be available for a small in-person audience to attend performances in accordance with all safety guidelines.  
Tickets for the in-person performances will be announced at a later date and will go on sale at the same time.