Dewberry School of Music
Mason Jazz Ensemble
Wednesday
,
Oct.
19
at
8 p.m.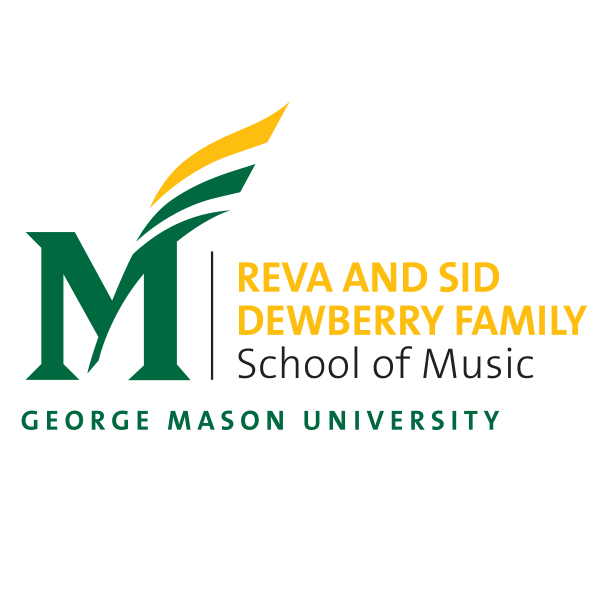 Join the Mason Jazz Ensemble (director Jim Carroll) for an evening of big band music!
Tickets: $12 General Public, $8 Seniors, $5 Students
Student Tickets
A limited quantity of free student tickets will be available two Tuesdays prior to the event. 
Learn more
.