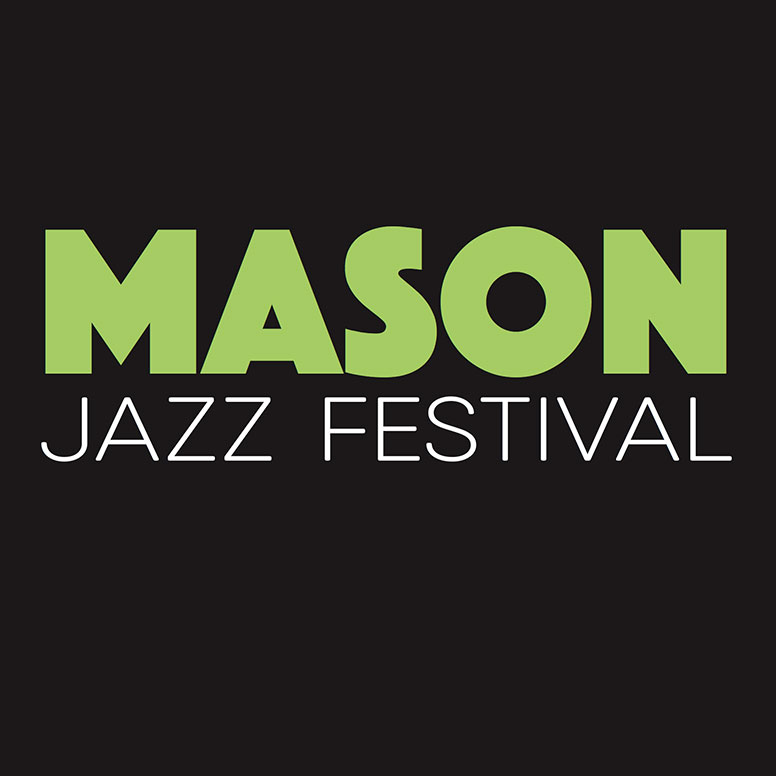 Dewberry School of Music
Mason Jazz Festival
Saturday, Feb 26, 2022 8:00am

Harris Theatre, Fairfax Campus, deLaski Performing Arts Building, A323, Music Classrm/Choral Rm, Fairfax Campus, deLaski Performing Arts Building, A327C, Music Classroom/Band Rm, Fairfax Campus, deLaski Performing Arts Building, A417M, Music Conference…
The Mason Jazz Festival is an invitational event open to middle school, high school, collegiate and community Jazz ensembles. Learn more about  participating.
Closing festival performance ensemble will be the United States Army Blues Jazz Ensemble at 7pm in Harris Theatre.
All performances are FREE and open to the public – no tickets or registration required.