Dewberry School of Music
Mason Symphony Orchestra Concert* - Late Spring 2023
Sunday
,
May.
07
at
7 p.m.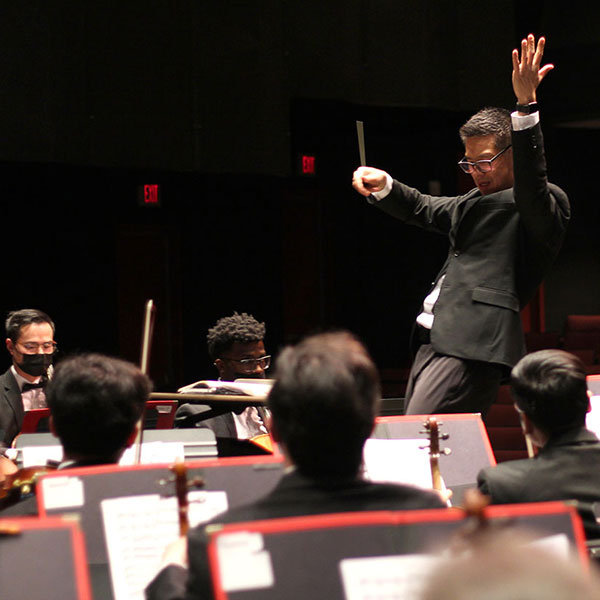 Join the Dewberry School of Music for their spring finale concert featuring the Mason Symphony Orchestra under the direction of Dr. Soo Han.
Tickets: $20 General Public, $15 Seniors, $5 Students
Student Tickets
A limited quantity of free student tickets will be available two Tuesdays prior to the event. 
Learn more
.