Dewberry School of Music
Mason Wind Symphony Concert #4: "In Our Hands"
Thursday
,
Apr.
25
at
8 p.m.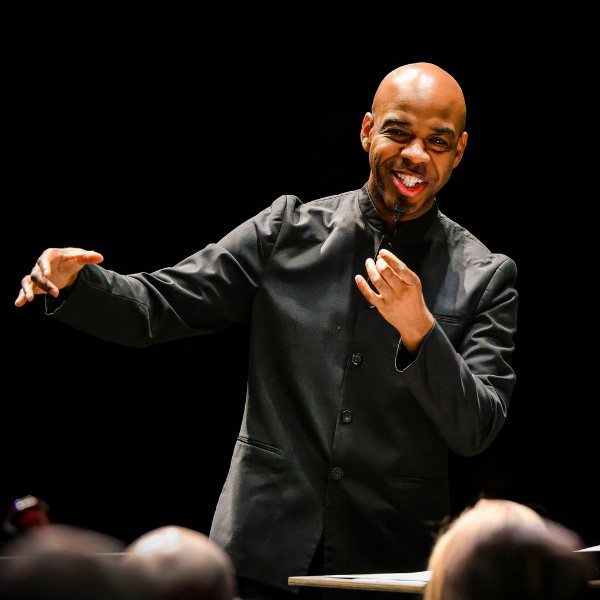 In collaboration with the Chesapeake Bay Foundation, the Mason Wind Symphony presents "In Our Hands," a concert curated to bring awareness to humanity's collective responsibility in Earth conservation. This concert will feature a pre-concert talk highlighting how artists can advocate for environmental awareness.
Works on this final concert of the 2023-2024 performance year, the Mason Wind Symphony presents "An Outdoor Overture" by Aaron Copland, "D'un soir triste" by Lili Boulanger, Aaron Perrine's immersive "Pale Blue on Deep," Ida Gotkovsky's "Poem du Feu," and Jun Nagao's take on the "missing" movement of Gustav Holst's The Planets, "Earth."
$12 General Public, $8 Seniors, $5 Students