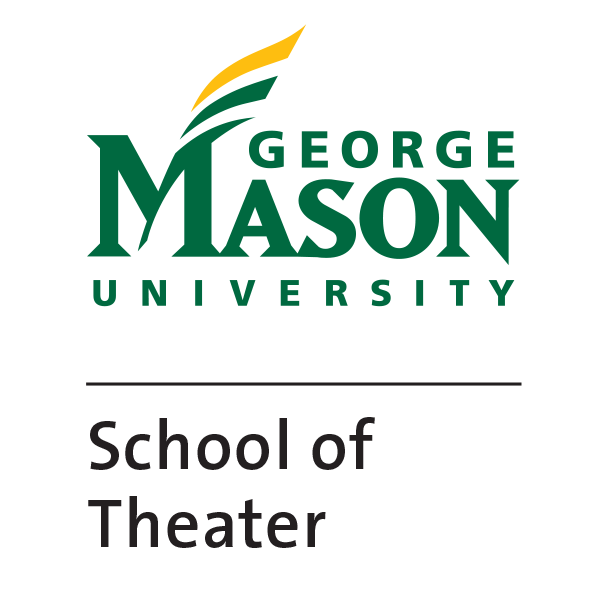 The Originals! offers talented student playwrights and creative artists the chance to share their work in a variety of forms. Whether it's a musical, a one-person show, choreographed devised work, or the traditional ten-minute play structure, explore the brilliant imaginations of our talented students as they present this year's Originals! 
The Great American Class Interactive Experience by Sarah Strunk, directed by Caroline Austin
I Shouldn't Have Stuffed My Muffin with Jelly by Trevor Handlin, directed by Jo Arnett
Full Disclosure by Lillian Della Maggiora, directed by Shannon Rodgers
Merry, Bright, etc. By Zoe Harr, directed by Erin Birchfield
Seven Years' Time by Dyllan Hutchison, directed by Jeremy Pritchard
Robin's Therapy by Brett Womack, directed by Annie Graninger, musical direction by Brett Womack
Tickets: $20 General Public, $10 Students, Staff, Seniors, and Groups 
Student Tickets
A limited quantity of free student tickets will be available two Tuesdays prior to the event. 
Learn more
.