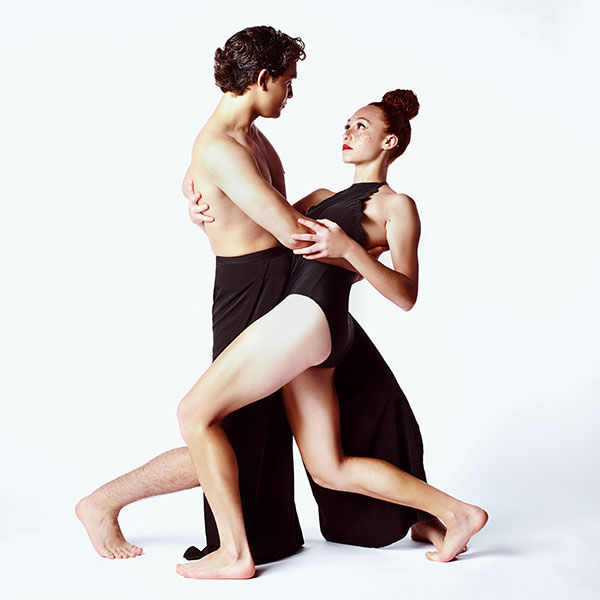 Mason Dance Company
Spring: Dance Innovations
Friday, May 06, 2022 8:00pm
Saturday, May 07, 2022 8:00pm
Sunday, May 08, 2022 2:00pm
Sunday, May 08, 2022 7:00pm

Harris Theatre, Fairfax Campus, Harris Theatre, Lobby, Fairfax Campus
Spring: New Dances was postponed due to unforeseen circumstances. Dance Innovations will now include 2 additional performances featuring choreographers from Spring: New Dances and Dance Innovations.
Mason choreographers present a showcase of new dances performed by the Mason Dance Company.
Program A (Formerly Spring: New Dances):
Friday, May 6 at 8PM and Sunday, May 8 at 7PM
Featuring work by:
Sophie Amundson
Dareon Blowe
Selin Su Boybeyi
Michala Conroy
Lauryn Crowell
Starla Edwards
Carlos Martinez
Cecelia Milbrandt
Program B (Dance Innovations)
Saturday, May 7 at 8PM and Sunday, May 8 at 2PM
Featuring work by:
Georgia Dahill-Fuchel
Nia Davis
Nolan Eisenhaur
Kylie Grossmann
Macie Harris
Hadiya Matthews
Victoria Ortiz
Angela Shipley
Carmella Taitt
Proof of vaccination or a negative test result and face coverings will still be required for this performance. See updated policies.
Tickets: $15 General Public, $10 students, staff and seniors, $7 groups of 10 or more.