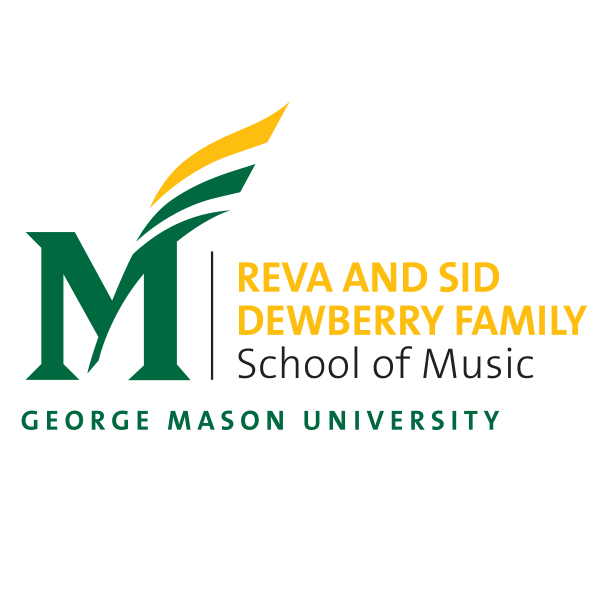 Dewberry School of Music
Symphonic Band Concert, featuring Samantha Clarke, Doctoral Conducting Recital*
Wednesday, Apr 20, 2022 8:00pm

Come watch the Mason Symphonic Band present its spring concert, conducted by doctoral student Samantha Clarke, in her final conducting recital. This concert will include works by Ticheli, Arnold, Parker and more. 
The Mason Symphonic Band, directed by Mark Camphouse, provides music majors and increasingly growing numbers of non-music majors an opportunity to study and perform a wide variety of traditional and contemporary wind band literature. 
Watch the performance.
Tickets: $12 General Public, $8 Seniors, $5 Students 
Free Tickets for Mason Students
A limited quantity of free student tickets will be available two Tuesdays prior to the event.
Learn More
.
Sponsored by: