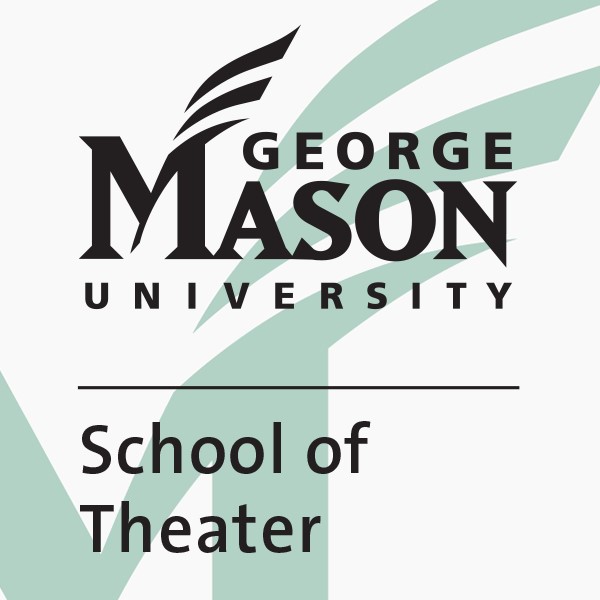 By L. M. Feldman
Directed by Erin Birchfield
April 11, 12**, 13 at 8 p.m.
April 13, 14 † at 2 p.m.
** ASL Interpreted (ASL) and Talkback † Audio Described
This is a story about a gender-nonconforming 18th-century herb woman who's trying to carve out a larger sense of space… and ends up on a journey around the world. Her name was Jeanne Baret, and nearly everything we know about her life comes from the journals of the men who knew her. An epic tale of historical fiction about our country's present moment, THRIVE blends the style and language of our past and present in order to interrogate the nature of "discovery" and its legacy, of (mis)categorizing the world, of species & survival, of power & access, of gender & identity, and of the subjective nature of both history & self.
Funny, gripping, poignant, and wild, THRIVE wrestles with the loss of Jeanne's perspective and tries to imagine possibilities of what it may have been. And as Jeanne journeys and changes, so too does her casting – in this ensemble-driven quest of self-determination. Meanwhile, we watch Jeanne and her companion Commerson on their adventure – from meeting to parting – across lands & seas & 6,000 plants – in a voyage that is part love story, part Latin taxonomy, part feminist wrestling with historiography, and part surrender into awe itself and the universal need to flourish.
$20 General Public, $10 Students, Staff, Seniors, and Groups