Dewberry School of Music
University Singers: "Flying to the Stars: DaVinci and Beyond"
Tuesday
,
Apr.
09
at
8 p.m.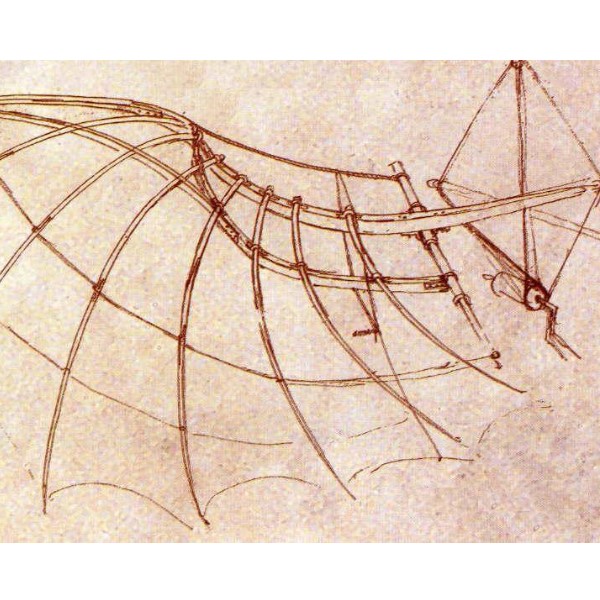 Flying to the Stars is a choral concert dedicated to the beginnings of flight from the time of Leonardo da Vinci to the exploration of space. The concert will feature a multi-media presentation of Eric Whitacre's Leonardo Dreams of his Flying Machine and contemporary choral works by Erik Ešenvalds, Mason alum Peter Kadeli and more. Join us for a curtain talk on the history of DaVinci's forward-thinking engineering and genius prior to the concert.
$12 General Public, $8 Seniors, $5 Students