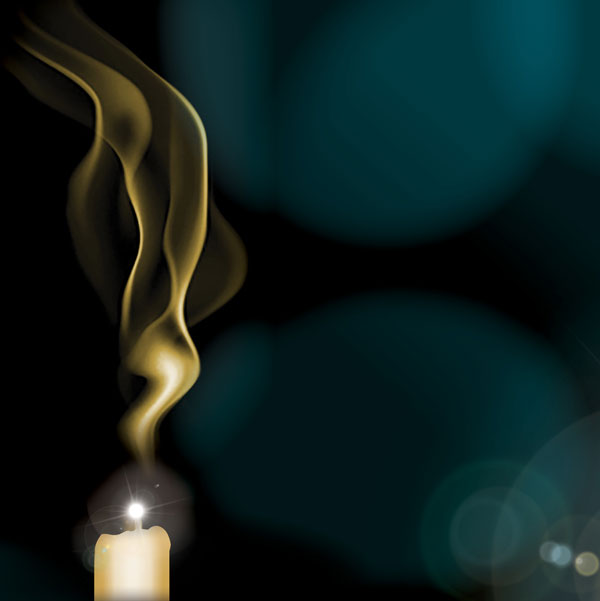 Great Performances at Mason
Virginia Opera: La Bohème
Saturday, Nov 13, 2021 8:00pm
Sunday, Nov 14, 2021 2:00pm

La Bohème: Rodolfo Remembers
Concept and Adaptation by Keturah Stickann and Bruce Stasyna for San Diego Opera

Virginia Opera, the official opera company of the Commonwealth of Virginia, returns to the Center for the Arts stage with a condensed version of Giacomo Puccini's La Bohème: Rodolfo Remembers. This stunning production is the perfect way to reunite with opera and to welcome newcomers to the art form. Based on the episodic novel "Scènes de la Vie de Bohème" by French writer Henri Murger, the plot follows a band of passionate young Parisians seeking higher aspirations than material wealth through the pursuit of their art. Take your seat and join the merry band of bohemians in a carefully tailored production full of emotion and some of the most memorable pieces in all of opera. Sung in Italian with English surtitles, the production runs under two hours without an intermission. 
$110, $70, $40, half-price for youth through Grade 12.  
Run time: under two hours with no intermission.
Learn more about La Bohème: Rodolfo Remembers, including who dates who, who breaks up with who, and everything in between in this episode of Virginia Opera's Let's Talk Opera, hosted by Josh Borths.
Before the Performance
A pre-performance discussion featuring Virginia Opera Artistic Director Adam Turner will take place in Monson Grand Tier, which is located on the third level of the Center for the Arts Lobby, 45 minutes prior to curtain.
Free Tickets for Mason Students
A limited quantity of free student tickets will be available two Tuesdays prior to the event.
Learn more
.
This program is sponsored by The Mather.