Great Performances at Mason
Virginia Opera: Sanctuary Road
Saturday
,
Feb.
03
at
7:30 p.m.
Sunday
,
Feb.
04
at
2 p.m.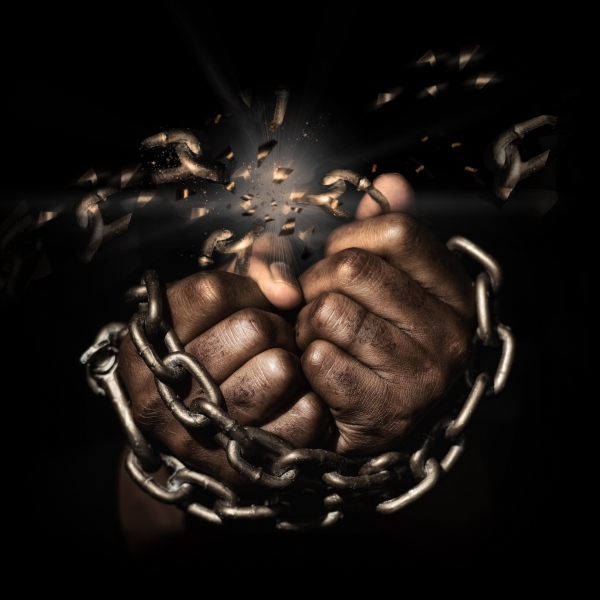 Composed by Paul Moravec
Libretto by Mark Campbell
In a pledge to nurture the next generation of gifted artists creating new opera experiences, Virginia Opera is thrilled to introduce audiences to the contemporary opera Sanctuary Road by composer Paul Moravec and librettist Mark Campbell. Based on the life and writings of William Still, an African American leader on the Underground Railroad who helped more than 800 enslaved people escape to freedom, Sanctuary Road distills and dramatizes the stories from Still's book. Interviewing the men and women he helped find passage north, Still kept careful records, including a brief biography and the destination for each, along with any alias they had adopted. Moravec and Campbell transformed these daring stories of courage, perseverance, and sacrifice into an enthralling historical oratorio. Sanctuary Road received its world premiere staging in 2020 at Carnegie Hall in New York—a performance praised by Broadway World for its "riveting, pulsating wall of sound [and] stellar soloists." The music for this production is provided by the Virginia Symphony Orchestra. Sung in English with English surtitles.
Tickets: $110, $70, $40; half-price for youth through Grade 12
Run Time: less than two hours, plus intermission
Audio-described Performance on February 4 at 2 p.m.
PERFORMANCE PROGRAM
The program for this performance will be available the week of the event.
View digital program.
BEFORE THE PERFORMANCE
Make the most of your operatic experience by learning about the context, music, and production you are about to see and hear. A pre-performance discussion featuring Virginia Opera Resident Scholar, Joshua Borths, will take place in Monson Grand Tier, which is located on the third level of the Center for the Arts Lobby, 45 minutes prior to curtain.
AFTER THE PERFORMANCE
Following the Sunday, February 4 matinee, Virginia Opera Resident Scholar Joshua Borths will lead a post-performance discussion with the artists in the Center for the Arts main lobby.
FREE TICKETS FOR MASON STUDENTS
A limited quantity of free student tickets will be available for each event.
Learn more.
This program is sponsored by The Mather.