Great Performances at Mason
Virginia Opera: Siegfried
Saturday
,
Oct.
07
at
7:30 p.m.
Sunday
,
Oct.
08
at
2 p.m.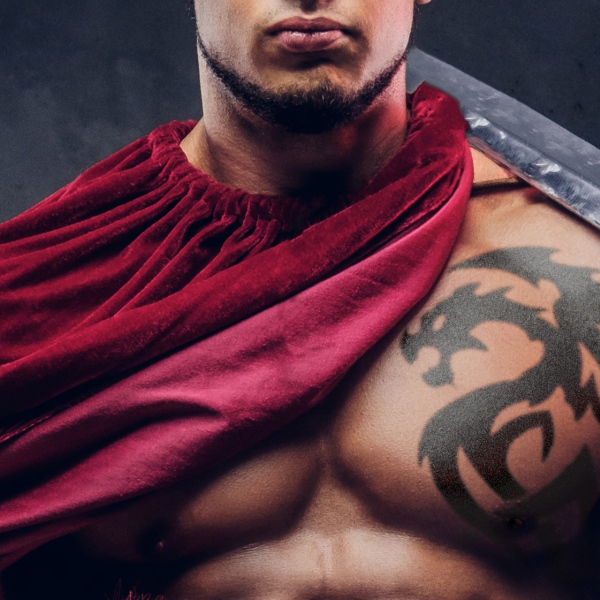 Composed by Richard Wagner
Adaptation by Jonathan Dove and Graham Vick
Orchestrated by Jonathan Dove
Reenter the fantasy realm of gods, heroes, and an epic quest for true love in Wagner's Der Ring des Nibelungen (The "Ring" cycle) with Virginia Opera's production of Siegfried. The most lighthearted of the four epic operas tells of Siegfried's journey into adulthood with remarkable orchestral scene painting sprinkled with moments of humor. Beginning as the orphan grandson of Wotan, the king of the gods, he was raised by a dwarf named Mime. Emerging as a hero, Siegfried re-forges his father's shattered sword and sets off to reclaim the lost ring from Das Rheingold before embarking on a quest for the greatest prize of all—love. Infused with Wagner's ingenious short musical themes (leitmotifs) to weave together the tale, this is a must-see event in Virginia Opera's grand multi-year experience. Virginia Opera Artistic Director Adam Turner conducts the Virginia Symphony Orchestra. Sung in German with English surtitles.
Tickets: $110, $70, $40; half-price for youth through Grade 12
Run Time: approximately three hours, plus intermission
Audio-described Performance on October 8 at 2 p.m.
PERFORMANCE PROGRAM
The program for this performance will be available the week of the event.
View digital program.
BEFORE THE PERFORMANCE
Make the most of your operatic experience by learning about the context, music, and production you are about to see and hear. A pre-performance discussion featuring Virginia Opera Resident Scholar, Joshua Borths, will take place in Monson Grand Tier, which is located on the third level of the Center for the Arts Lobby, 45 minutes prior to curtain.
AFTER THE PERFORMANCE
Following the Sunday, October 8 matinee, Virginia Opera Resident Scholar Joshua Borths will lead a post-performance discussion with the artists in the Center for the Arts main lobby.
FREE TICKETS FOR MASON STUDENTS
A limited quantity of free student tickets will be available for each event.
Learn more.
This program is sponsored by The Mather.