Great Performances at Mason
Virginia Opera: The Valkyrie
Saturday
,
Oct.
08
at
8 p.m.
Sunday
,
Oct.
09
at
2 p.m.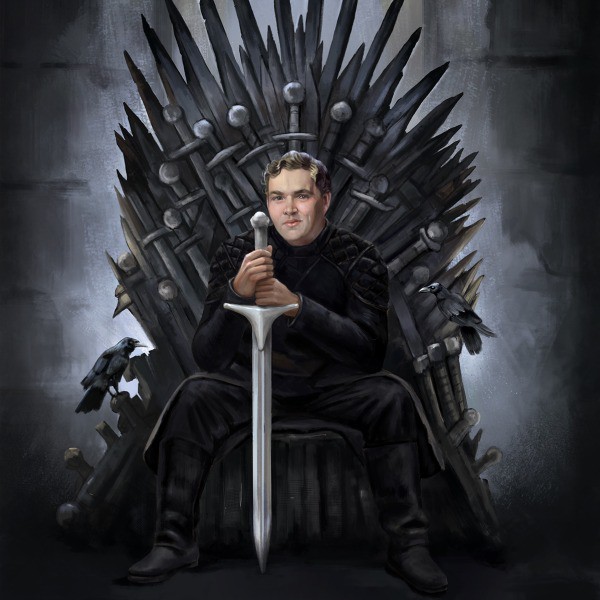 Composed by Richard Wagner
Adaptation by Jonathan Dove and Graham Vick
Orchestrated by Jonathan Dove
Mortals are caught up amidst struggles between capricious gods in Richard Wagner's iconic dramatic opera The Valkyrie, from his legendary "Ring" cycle. Virginia Opera boldly opens its 2022-2023 season with the classic, adapted from Norse mythology, following the story of the Volsung twins, who were separated at birth but later meet and fall in love. Together, they must face divine retribution for their unnatural union, but find salvation from an unlikely source, the Valkyrie Brünnhilde. Set in the magical realm with giants, dwarves, and Valkyries, Wagner's fiery masterpiece is a feast for the eyes and the ears. The opera showcases some of Wagner's most iconic and enduring music, including "The Ride of the Valkyries" and "Wotan's Farewell." Sung in German with English surtitles.
In a thrilling new production with scenic and costume design by Hampton Roads-native Court Watson, (Three Decembers, 2022; La Bohème: Rodolfo Remembers, 2021), The Valkyrie will be conducted by Virginia Opera's Artistic Director Adam Turner and features the company debut of innovative stage director and projection designer Joachim Schamberger. Internationally acclaimed bass-baritone Kyle Albertson returns to reprise his role as Wotan (Das Rheingold, 2021), and bass Ricardo Lugo returns in the role of Hunding. The cast also includes Alexandra Loutsion, Richard Trey Smagur, Meghan Kasanders, and Claudia Chapa.
Prices: $110, $70, $40, half-price for youth through Grade 12
Run Time: 2 hours 45 minutes, including intermission
BEFORE THE PERFORMANCE
Make the most of your operatic experience by learning about the context, music, and production you are about to see and hear. A pre-performance discussion featuring Virginia Opera Resident Scholar, Joshua Borths, will take place in Monson Grand Tier, which is located on the third level of the Center for the Arts Lobby, 45 minutes prior to curtain.
FREE TICKETS FOR MASON STUDENTS
A limited quantity of free student tickets will be available for each event.
Learn more.