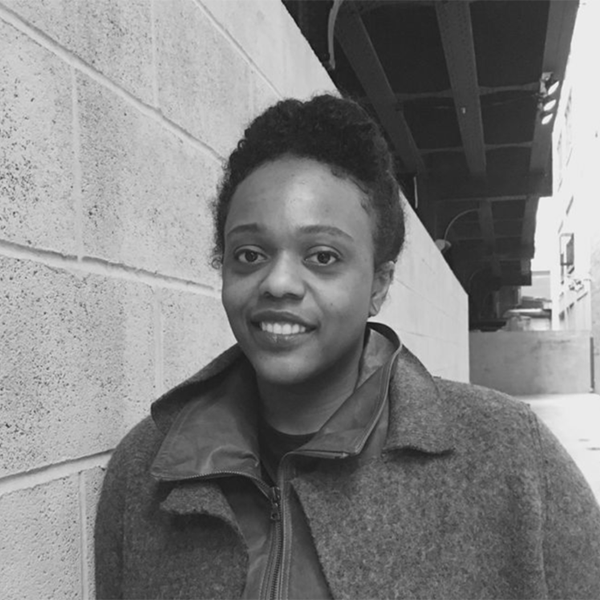 School of Art, Mason Exhibitions and Mason Arts at Home
Visual Voices Lecture with Leslie Hewitt
Thursday, Oct 07, 2021 7:30pm

Virtual Event
Leslie Hewitt explores political, social, and personal narratives through photography, sculpture, and site-specific installations. Drawing on material from black popular culture of the 1970s and '80s, Hewitt is interested in how we rely on images to provide memories of personal experience, how collective memory of past events is shaped and preserved, and in how the two overlap, coexist, and inform each other.  Her work varies in scale from small compositions to billboard sized photographs which rest in wooden frames that lean against the wall and invite viewers to experience a space that rests between sculpture and traditional photography. Hewitt has held residencies at the Studio Museum in Harlem, the Museum of Fine Arts, Houston, Project Row Houses, the Radcliffe Institute for Advanced Study at Harvard University, Konstepidemin in Göteborg, Sweden and the American Academy in Berlin, Germany amongst others. She is an associate professor of art at The Cooper Union for the Advancement of Science and Art. 

Visual Voices is the Professional Lecture Series of the School of Art and represents a window into the professional world of art and design. More information.
How to Watch
Registration is required
. Registered patrons will receive emailed instructions on how to access the live Zoom. A recording of the Zoom will be available for viewing a week after the event and will be embedded below.