Need help? For assistance accessing digital events at performance time, email stages@gmu.edu.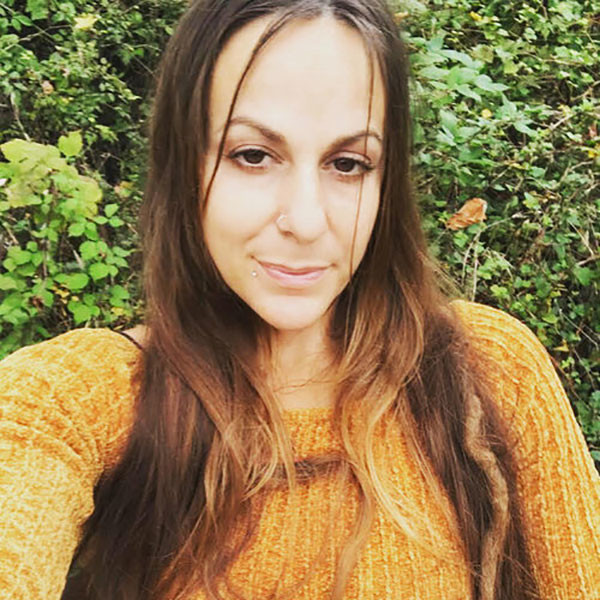 Mason School of Art
Visual Voices: Mia Rollow
Thursday, Mar 18, 2021 7:30pm

Virtual Event
The George Mason University School of Art Visual Voices Colloquium is a professional lecture series that invites nationally recognized visiting artists and designers to speak about their work and the world of art and design to students and the community at large. Presented in a digital format this spring, the School of Art invites you to this intimate look inside artists' minds, workshops, and practices. 
 
Mia Eve Rollow is a Chicago native specializing in art as social practice, community performance, sculpture, installation, video, painting, and drawing. She derives much of her inspiration from participation in shamanic traditions of Native American traditions of Mexico, the United States, and Cuba. Upon receiving her MFA from the School of the Art Institute of Chicago in 2009, she lived in Chiapas, Mexico where she co-founded EDELO (En Donde Era La Onu/Where The United Nations Used To Be). EDELO was an artist-run organization that created site-specific, socially-engaged art projects over a period of five years. Its artist residency program became an experimental art laboratory and community safe house for exploring the use of art by the EZLN, the Zapatista autonomous indigenous movement in Chiapas. EDELO is now EDELOMigrante, a nomadic organization that continues to develop projects of cultural resistance in India, Palestine, and other communities.  
FREE 
How to Watch
Registration is required. Registered patrons will receive emailed instructions on how to access the live Zoom Webinar.

Register now

.
Give

Spring 2021 School of Art exhibitions will be held online at MasonExhibitions.org. You can give back to these students by supporting their education. Gifts of any size in support of scholarships are deeply appreciated. Make a gift.