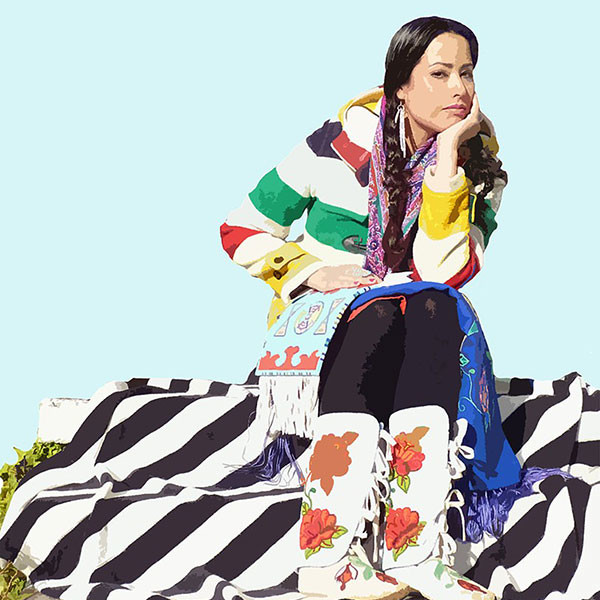 Mason School of Art
Visual Voices: Wendy Red Star
Thursday, Feb 11, 2021 7:30pm

Virtual Event
The George Mason University School of Art Visual Voices Colloquium is a professional lecture series that invites nationally recognized visiting artists and designers to speak about their work and the world of art and design to students and the community at large. Presented in a digital format this spring, the School of Art invites you to this intimate look inside artists' minds, workshops, and practices. 
 
Raised on the Apsáalooke (Crow) reservation in Montana, Wendy Red Star's work is informed both by her cultural heritage and her engagement with many forms of creative expression, including photography, sculpture, video, fiber arts, and performance. An avid researcher of archives and historical narratives, Red Star seeks to incorporate and recast her research, offering new and unexpected perspectives in work that is at once inquisitive, witty and unsettling. 
FREE 
How to Watch
Registration is required. Registered patrons will receive emailed instructions on how to access the live Zoom Webinar. Register now.

Give

Spring 2021 School of Art exhibitions will be held online at MasonExhibitions.org. You can give back to these students by supporting their education. Gifts of any size in support of scholarships are deeply appreciated. Make a gift.