Fairfax Symphony Orchestra
Celebrating Gershwin at 100
Sunday
,
Jun.
09
at
4 p.m.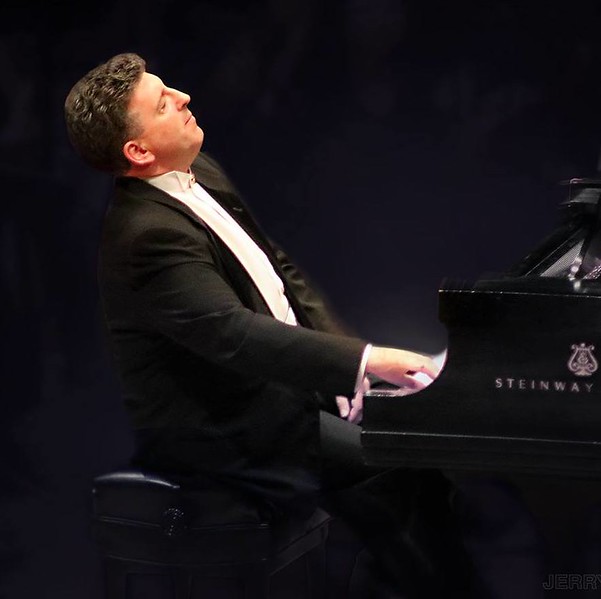 Jeffrey Biegel, piano
Program
Gershwin: Rhapsody in Blue
Boyer: Rhapsody in Red, White, and Blue (Regional Premiere)
Jeffrey Biegel, piano
Beach: "Gaelic" Symphony
Pianist Jeffrey Biegel takes you on a musical journey celebrating the Gershwin Centennial and unveiling the regional premiere of Peter Boyer's "Red, White, and Blue" for piano and orchestra.
With his masterful interpretations, Biegel pays homage to the genius of George Gershwin, showcasing iconic compositions that have defined American music. This concert of musical discovery also features the brilliance of Amy Beach's "Gaelic" Symphony, premiered by the Boston Symphony in 1896, and was the first symphony published by an American woman composer.  Join us for an unforgettable season finale honoring the past and embracing the future of American classical music. 
"Biegel is "a splendid musician and a brilliant performer." - Leonard Bernstein
Tickets: $40, $55, $65  
Students: $20
For more information, visit https://www.fairfaxsymphony.org