Fairfax Symphony Orchestra
The Four Seasons
Saturday
,
Feb.
03
at
8 p.m.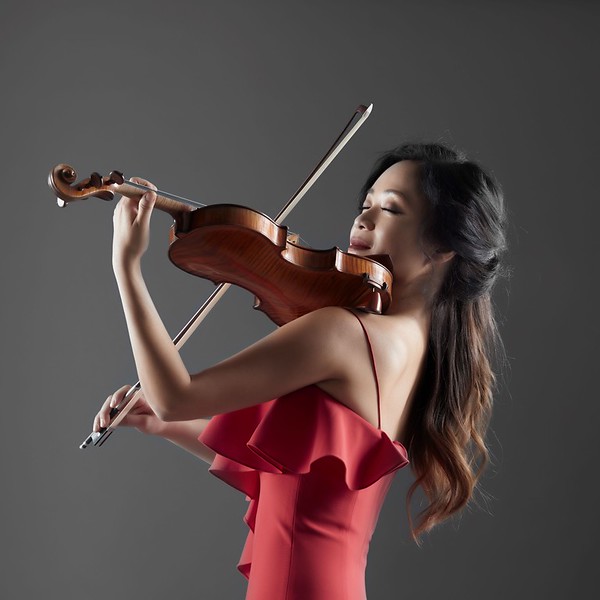 This performance takes place in Harris Theatre
Chee-Yun, violin
Christopher Zimmerman, music director and conductor
Program
Vivaldi: Four Seasons
Piazzolla: Four Seasons of Buenos Aires
Prepare to be transported to breathtaking musical landscapes as violinist Chee-Yun showcases the virtuosity and passion of two iconic compositions: Vivaldi's Four Seasons and Piazzolla's Four Seasons of Buenos Aires. With her spellbinding artistry, every note becomes a vivid expression of nature's beauty and the vibrant spirit of Buenos Aires. Feel the exhilaration of Vivaldi's Baroque elegance and the sultry allure of Piazzolla's tango-infused rhythms intertwine, creating an unforgettable experience.
Chee-Yun is an instrumentalist "with the kind of high gloss tone that pulls sensuously at the listener's ear." –The New York Times
Tickets: $40, $55, $65 
Students: $20
For more information, visit https://www.fairfaxsymphony.org
Please note: This event was previously scheduled for Feb. 10.