Fairfax Symphony Orchestra
Transcending Boundaries
Saturday
,
Mar.
09
at
8 p.m.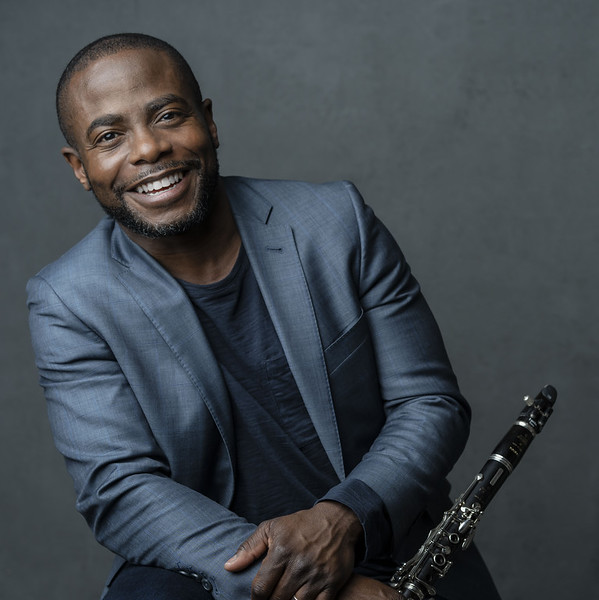 Anthony McGill, clarinet
Program
Jandali: Clarinet Concerto (World Premiere)
      Anthony McGill, clarinet
Beethoven: Symphony No. 3 "Eroica"
Experience a historic musical collaboration between Syrian composer Malek Jandali and virtuoso Anthony McGill, Principal Clarinetist of the New York Philharmonic, in the world premiere performance of a new clarinet concerto dedicated to the victims of injustice everywhere. This groundbreaking composition weaves together Jandali's innovative vision to preserve the cultural heritage of his homeland with McGill's breathtaking artistry, resulting in a symphonic masterpiece that unites us through the transformative power of music. 
McGill is hailed for "his trademark brilliance, penetrating sound, and rich character" –The New York Times
Experience Malek Jandali's "Heart-rending melodies, lush orchestration, clever transitions and creative textures." American Record Guide
Tickets: $40, $55, $65   
Students: $20
For more information, visit https://www.fairfaxsymphony.org