Great Performances at Mason
Bamberg Symphony with Hélène Grimaud
Saturday
,
Apr.
27
at
8 p.m.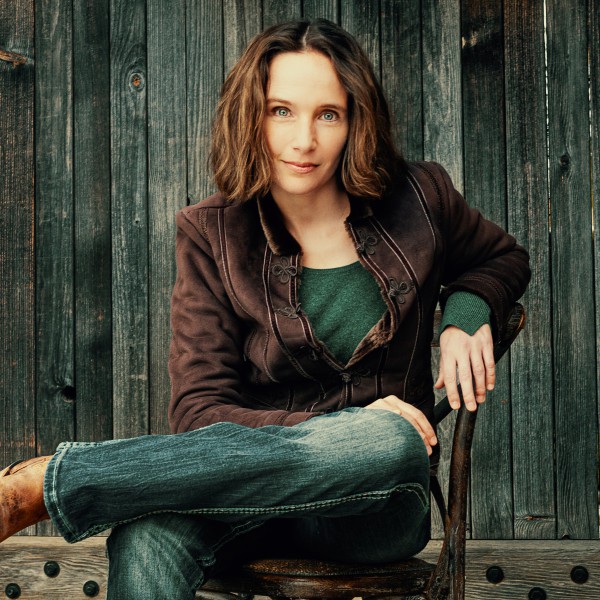 Jakub Hruša , conductor
Hélène Grimaud, piano
Wagner: Lohengrin, Prelude to Act I
Brahms: Symphony No. 3 in F major, Op. 90
Schumann: Piano Concerto in A minor, Op. 54
Wagner: Tannhäuser, Overture
 
The Bamberg Symphony—one of Germany's premier orchestras—debuts at the Center for the Arts in a program inspired by New Yorker music critic and Pulitzer Prize finalist Alex Ross's recent book Wagnerism: Art and Politics in the Shadow of Music. It explores Richard Wagner's complicated, many-sided legacy and his colossal influence on music, art, and culture as part of the ensemble's concert series "The World After Wagner." Maestro Jakub Hruša—renowned for his partnership with Bamberg Symphony as well as for his guest-conducting with orchestras such as the Vienna Philharmonic, Berlin Philharmonic, New York Philharmonic, and Chicago Symphony Orchestra—leads a beautiful program featuring Wagner's Prelude to Act I from Lohengrin and Overture to Tannhäuser. The program also features music by two of Wagner's German contemporaries, Johannes Brahms and Robert Schumann; virtuoso pianist Hélène Grimaud, praised by The Washington Post for the "rapturous" and "astonishing show of her proficiency and poetic sensibilities," joins the orchestra for Schumann's dazzling piano concerto.
Tickets: $75, $65, $45; half-price for youth through Grade 12
Run Time: approximately 100 minutes, plus intermission
PERFORMANCE PROGRAM
The program for this performance will be available the week of the event.
View digital program.
BEFORE THE PERFORMANCE
A pre-performance discussion will take place in Monson Grand Tier, which is located on the third level of the Center for the Arts Lobby, 45 minutes prior to curtain.
FREE TICKETS FOR MASON STUDENTS
A limited quantity of free student tickets will be available for each event.
Learn more.
This program is sponsored by The Mather.