Great Performances at Mason
Virginia Opera: Madama Butterfly
Saturday
,
Mar.
16
at
7:30 p.m.
Sunday
,
Mar.
17
at
2 p.m.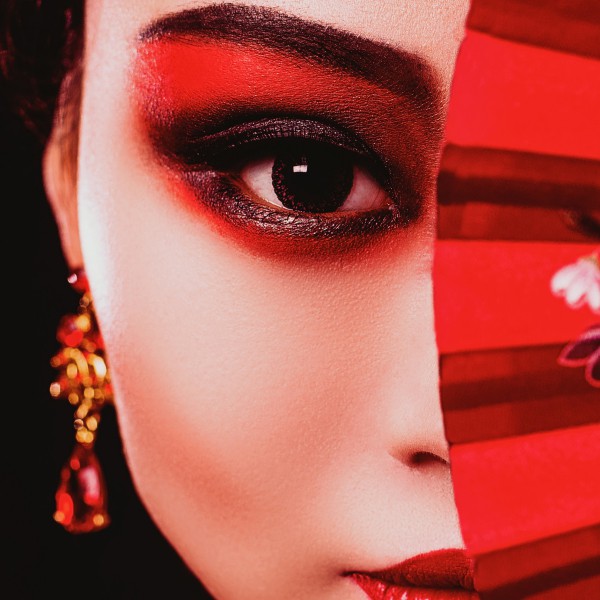 Composed by Giacomo Puccini
Virginia Opera's season comes to a stunning close with one of opera's most beloved works. Set in imperial Japan, Giacomo Puccini's Madama Butterfly follows a young Japanese maiden after she is abandoned by a reckless American naval officer. Bound by tradition and honor, she fanatically believes her "husband" will return to her and they can be a family. Puccini's haunting score—heavily influenced by Japanese folk melodies—is filled with unforgettable music of unparalleled beauty that will stay with you long after you've left the theater. This ever-popular opera will feature an all-female, Asian creative team, bringing a new lens to this tragic tale. Virginia Opera Artistic Director Adam Turner conducts the Richmond Symphony Orchestra. Sung in Italian with English surtitles.
Tickets: $110, $70, $40; half-price for youth through Grade 12
Run Time: approximately three hours, plus intermission
Audio-described Performance on March 17 at 2 p.m.
PERFORMANCE PROGRAM
The program for this performance will be available the week of the event.
View digital program.
BEFORE THE PERFORMANCE
Make the most of your operatic experience by learning about the context, music, and production you are about to see and hear. A pre-performance discussion featuring Virginia Opera Resident Scholar, Joshua Borths, will take place in Monson Grand Tier, which is located on the third level of the Center for the Arts Lobby, 45 minutes prior to curtain.
AFTER THE PERFORMANCE
Following the Sunday, March 17 matinee, Virginia Opera Resident Scholar Joshua Borths will lead a post-performance discussion with the artists in the Center for the Arts main lobby.
FREE TICKETS FOR MASON STUDENTS
A limited quantity of free student tickets will be available for each event.
Learn more.
This program is sponsored by Woodleigh Chase.